Dear Families & Friends,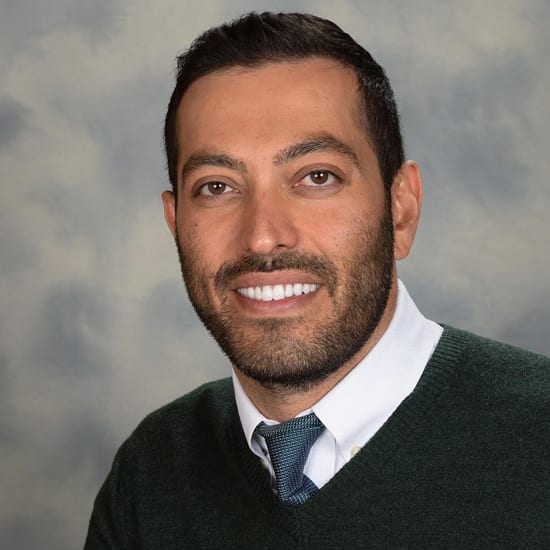 Remarkable things are happening at American Montessori Academy. They have been going on since we opened our doors in the South Loop in 2012 and decades earlier at our affiliate schools on the North Shore.
Recently, exciting new developments have taken place within our community that allow us to continue delivering the highest standard of Montessori education.
We Are Montessori. This is a phrase we started saying more and more in the last year.
Of course, Montessori has always been our philosophy and methodology that provides the necessary ingredients to meet and exceed academic, social, emotional, spiritual, and academic challenges of early childhood. However, when the pandemic emerged and forced our schools to operate as licensed Emergency Child Care Centers (ECCC), we had to get creative and go the extra mile to ensure we upheld our commitment and Montessori way of life amid complex restrictions.
Health and safety continue to be our priority — having exceeded mandated requirements from the onset of the virus with operations that deemed our school as the leading example of excellence in Chicago — but the question became: how could we maintain a truly Montessori-driven approach?
The answer came from our community of parents and families, AMS / AMI Montessori Certified educators, our staff, and students.
We launched the AMA @Home Remote Learning program to continue Montessori instruction and provide a foundation for academic and personal developmental. Our programing represents one of the only online Montessori education platforms; custom-developed for our school and continuing to evolve with new video content, updated lessons, and learning sessions with features to mimic a classroom experience as best as possible. We also piloted the AMA Montessori Box that delivers Montessori Materials that children are naturally drawn to work with to hone developmental moments and important concepts and skills. We introduced new approaches on campus too — and we couldn't do it alone.
We thank our incredible community for helping bring these new concepts to life, ensure the latest resources are always available to students and families, and maintain consistent, authentic methodology where we can cultivate a meaningful and rewarding school experience.
This obviously includes the classroom — where the heart of learning thrives in orderly and beautiful environments — and we are thrilled to continue session and even open new doors for more students and expand our wonderful community with a new campus in the Andersonville neighborhood (to open in late 2021).
State-of-the-art classrooms are fully equipped with child-sized features, adjacent expansive indoor large motor rooms, private outdoor playgrounds, and many other elements that ensure a truly incredible environment in which children will cognitively, physically, and socially develop to the fullest potential.
We acknowledge these milestones not only as strengths, but reminders that we must constantly evolve to maintain a dynamic partnership of child, parent, and educator; to model an ethical stewardship that promotes an empathic and compassionate outlook; and to embrace the philosophy put forth by Dr. Maria Montessori for which learning is developed, thus educating the full human capacity.
We Are Montessori. And we invite you to celebrate with us.
Sincerely,
Mahdi Dadrass
Executive Director & Co-Founder