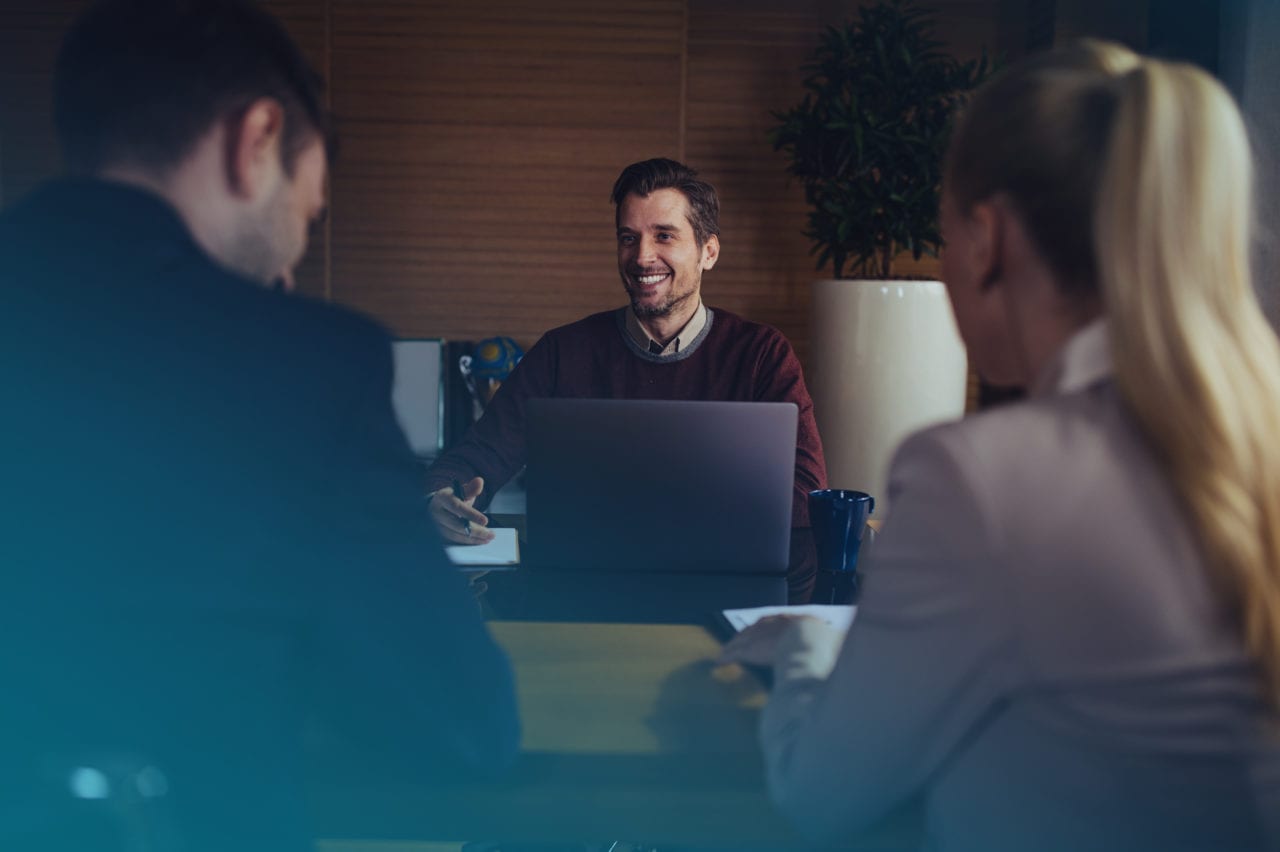 South Loop Montessori School Strengthens Leadership, Appoints New School Coordinator
CHICAGO — March 22, 2017 — South Loop Montessori School (now American Montessori Academy) has announced the appointment of a veteran Montessori educator, Althea L. Ward-Curtis, to serve as School Coordinator and Parent-Child Facilitator.
The new position will assist the head of the school with all programs, day-to-day operations, and long-term initiatives, including continued growth within the school and campus expansion. Althea will also facilitate and teach the Parent-Child class, serve as a practicum advisor, supervisor and mentor for staff members, and aid in the development of classroom curriculum consistent with Montessori ideals.
Althea brings nearly two decades of Montessori experience and has held a series of increasingly responsible teaching and leadership positions at leading Montessori schools, such as lead directress (teacher), an administrator, a parent-child guide, a mentor and a consultant. She holds American Montessori Society (AMS) certifications in Infant and Toddler (Ages 0-3) and Early Childhood (Ages 3-6) with additional training from highly-regarded educators and experts at Seton Montessori Institute and the Midwest Montessori Teacher Training Center.
She earned her bachelor's in Animal Science from the University of Illinois, Champaign-Urbana, and has a Master of Education in Curriculum and Instruction from The University of Phoenix.
Sameer Shanbag, Administrative Director and Co-Founder of South Loop Montessori School, commented, "The new position expands on a long-standing commitment to promote joy in learning and the development of each child's true potential, while helping ensure parents, faculty and staff model ethical stewardship that promotes an empathic and compassionate outlook."
About South Loop Montessori School

South Loop Montessori School is a private learning institution that aims to deliver the highest standard of Montessori education in the Chicagoland area by meeting the academic, social, emotional, spiritual and intellectual needs of children 8 weeks to 9 years of age. It offers year-round, all-day programs based upon the Montessori Method in a stimulating learning facility, located steps from Downtown Chicago in the historic Dearborn Station. It is a Full Member School of the American Montessori Society (AMS), a member of the Association of Illinois Montessori Schools and is registered with the Illinois State Board of Education, with a program licensed by the Illinois Department of Children and Family Services (DCFS). Visit American Montessori Academy's website to learn more.
Media Contact: Luke Cushman
LukeCushman@gmail.com | (847) 894-7196