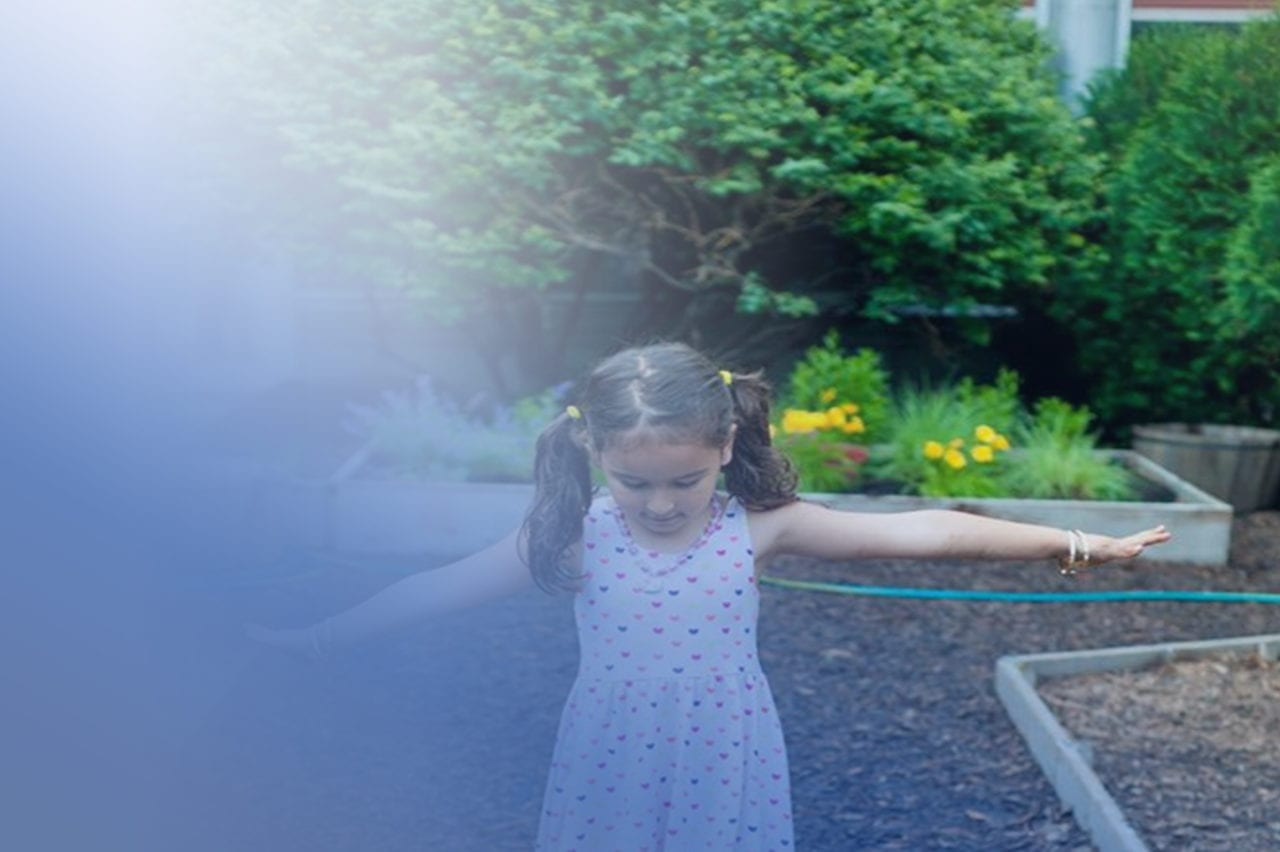 AMA Re-Opens Campus Amid COVID-19 Pandemic with Emergency Response
School In Session with New Licensing, Open Enrollment for Ongoing Montessori Curriculum.
CHICAGO — April 15, 2020 — American Montessori Academy has announced the re-opening of its campus, resuming school session as a licensed Emergency Child Care Center ("ECCC") for families with "essential workers" operating under strict health and safety guidelines to help control the spread of COVID-19. E-learning will continue for enrolled, at-home students with expanding virtual lessons rooted in the Montessori Method.
Press & News Coverage
"The re-launching of our school was a very involved process that underscores the strength of our faculty and leadership who worked diligently to assess risks, meet new licensing and health requirements, and plan strategically to activate an operation that we feel delivers the highest standard in these unique times," said Mahdi Dadrass, Executive Director and Co-Founder of American Montessori Academy.
The school will continue to provide programming and Montessori education for children 8 weeks to 9 years of age, operating as an ECCC in accordance with Governor Pritzker's and other local executive orders — which closed all Illinois child care programs but later allowed providers to re-license as essential services, permitted to serve families with essential workers only. The requirements place more restrictive guidelines for maximum student group sizes, student and staff interactions between groups, a dedicated COVID-19 ECCC Risk Management Plan, and further health and safety measures.
American Montessori Academy will adhere to the guidelines, operating with a proprietary protocol that exceeds requirements to minimize the risk of infection. These detailed decontamination procedures consider everything from staff commuting and restricted parent drop-off practices before entering the building, to enhanced safety measures that are repeated throughout the day and after children are picked up. Notable sanitation efforts include increased ventilation, required facial masks and indoor attire, ongoing hygiene awareness lessons, wellness and temperature checks and stringent monitoring for the presence of virus symptoms throughout the day, efforts to limit close personal contact and cohorts of students and staff across the expansive campus, among other safety measures.
"The health and safety of our community is, and always has been, our top priority,"
said Sameer Shanbag, Administrative Director and Co-Founder of South Loop Montessori School.
"We are all affected by the coronavirus pandemic and proud to provide a safe environment for children of the essential families working on the front lines of the response to this outbreak."
The school will remain open for essential workers and will welcome back enrolled families, under its normal DCFS license, to start when the executive order is lifted. In the meantime, virtual learning will continue with expanded Montessori curriculum and other e-learning programming broadcast through Zoom, Seesaw and Google Classroom. Daily lessons follow the curriculum associated with the various programs and age ranges, such as Spanish lessons, yoga, book readings, DIY material making, and other activities parents can enjoy with children at home.
Applications for immediate enrollment of essential workers are being accepted online. Regular enrollment for non-essential workers for the new school year and year-round programs (following the end of the order) remains open for children 8 weeks to 9 years of age.
For more information, please visit American Montessori Academy's website to learn more.
About South Loop Montessori School 
South Loop Montessori School is a private learning institution that aims to deliver the highest standard of Montessori education in the Chicagoland area by meeting the academic, social, emotional, spiritual and intellectual needs of children 8 weeks to 9 years of age. It offers year-round, all-day programs based upon the Montessori Method in a stimulating learning facility, located steps from Downtown Chicago in the historic Dearborn Station. It is a Full Member School of the American Montessori Society (AMS), a member of the Association of Illinois Montessori Schools and is registered with the Illinois State Board of Education, with program licensed by the Illinois Department of Children and Family Services (DCFS).
Visit American Montessori Academy's website to learn more.